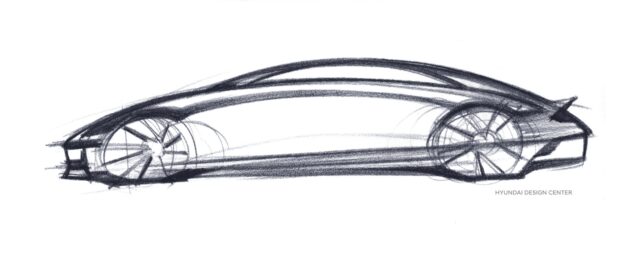 A few days ago it was reported that we will get to see the Hyundai Ioniq 6 electric sedan soon and now Hyundai has announced that it will debut later this month. Hyundai has released a teaser of the Ioniq 6, which as we expected, it will look close to the Prophecy concept.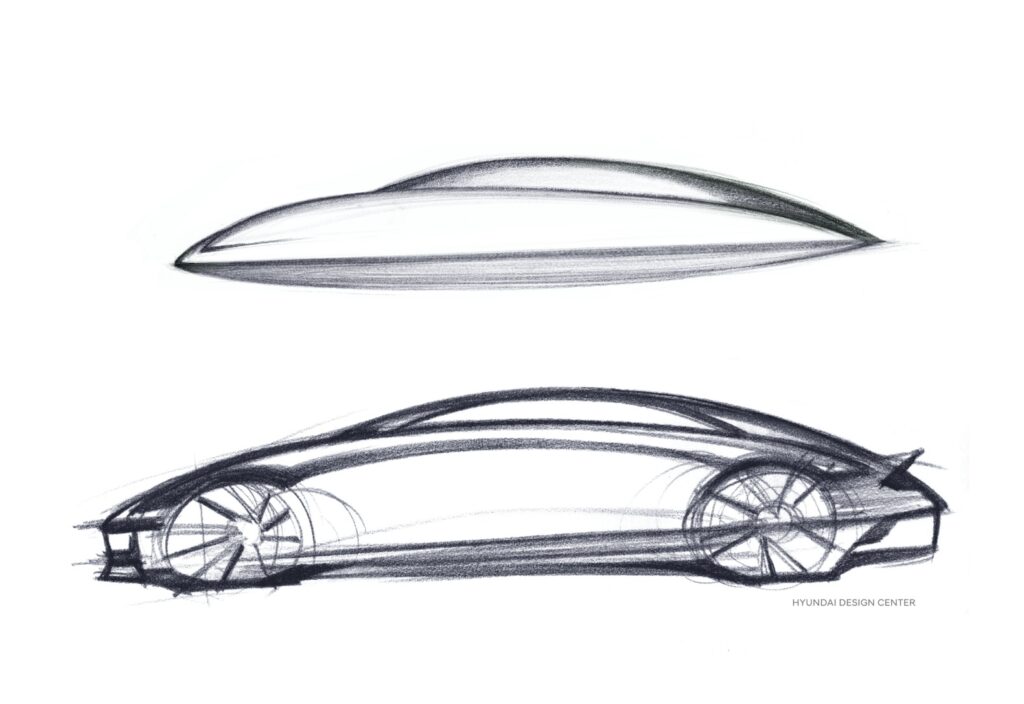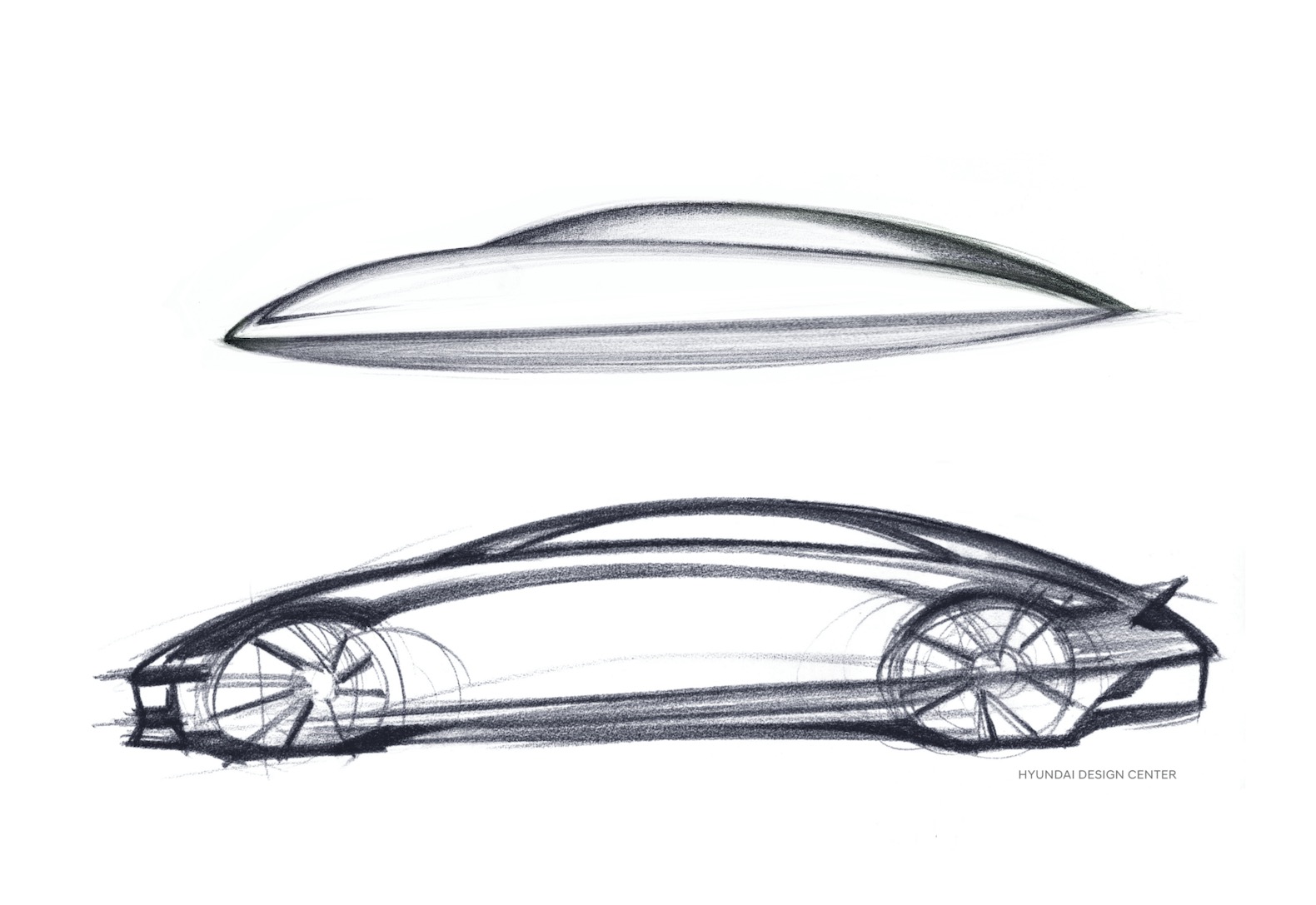 According to Hyundai, the Ioniq 6 "will be communicated as the Electrified Streamliner with clean, simple lines and a purely aerodynamic form."
Just like the Ioniq 5, the Ioniq 6 will be based on Hyundais E-GMP platform and will likely be about the same size as the Sonata midsize sedan. It's expected that the base Ioniq 6 will be powered by a single electric motor at the rear, while a dual-motor all-wheel drive version will also be available. Following the debut of the Ioniq 6, Hyundai will debut the Ioniq 7 three-row electric SUV.