[ad_1]

Mazda is getting ready to unveil the 2024 CX-90 later this month on January 31. We've already seen one teaser photo, which previews the rear of its new flagship SUV, but now Mazda has released another teaser that gives us a look at the front.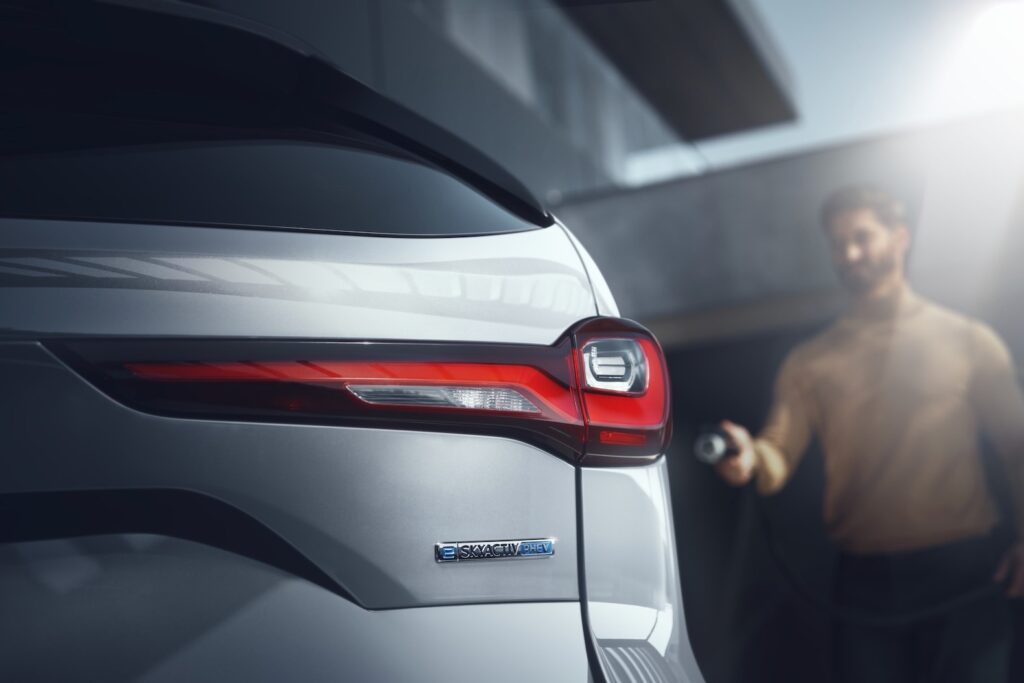 The CX-90 will replace the CX-9 in the lineup. Mazda has already confirmed that it will be available with a plug-in hybrid powertrain. For those that don't want that, there's the new turbocharged 3.3-liter inline six engine that generates 340 horsepower and 369 pound-feet of torque using premium fuel. The inline-six also features a mild-hybrid system.
The CX-90 is based on a new large platform with a rear-biased all-wheel drive layout. It will also come with Kinematic Posture Control, which was first introduced on the MX-5 Miata.
[ad_2]

Source link