[ad_1]

Cadillac pulled the covers off its new flagship EV, the 2024 Celestiq in October and now two months later, Cadillac has confirmed that the Celestiq is sold out for up to 18 months.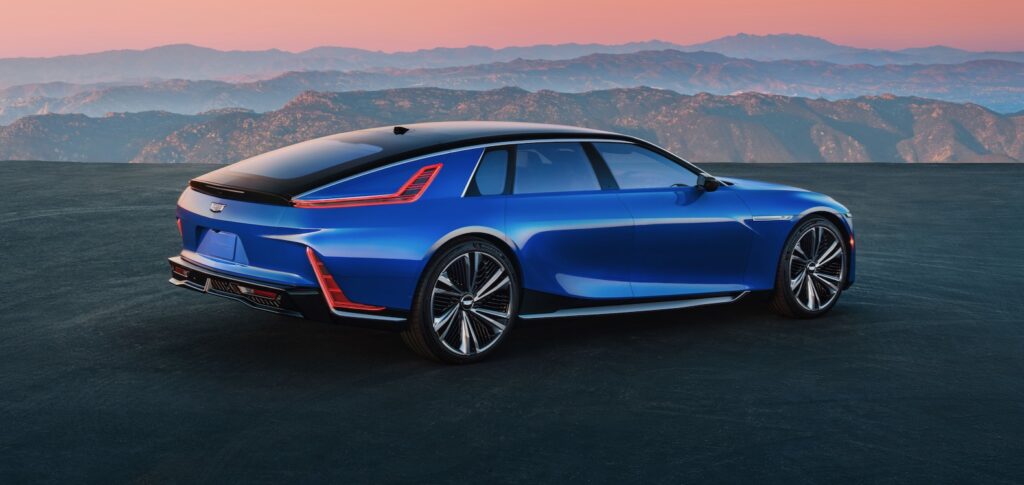 Cadillac chief engineer Tony Roma recently told Autoline Network, "we already have quite a few hand raisers. Many, many more than we're going to be able to build in the first year or 18 months. We're going through the process of who is the right person to have it and who is the right person for the brand."
"It's a fantastic problem to have that we've [garnered] so much interest," he continued.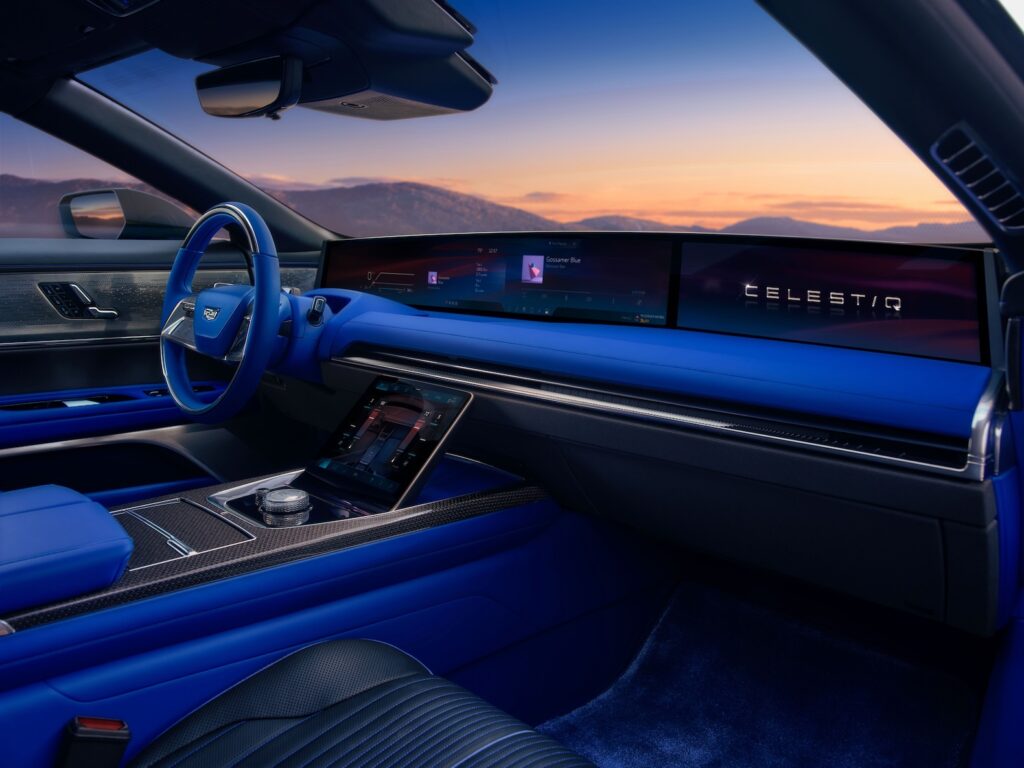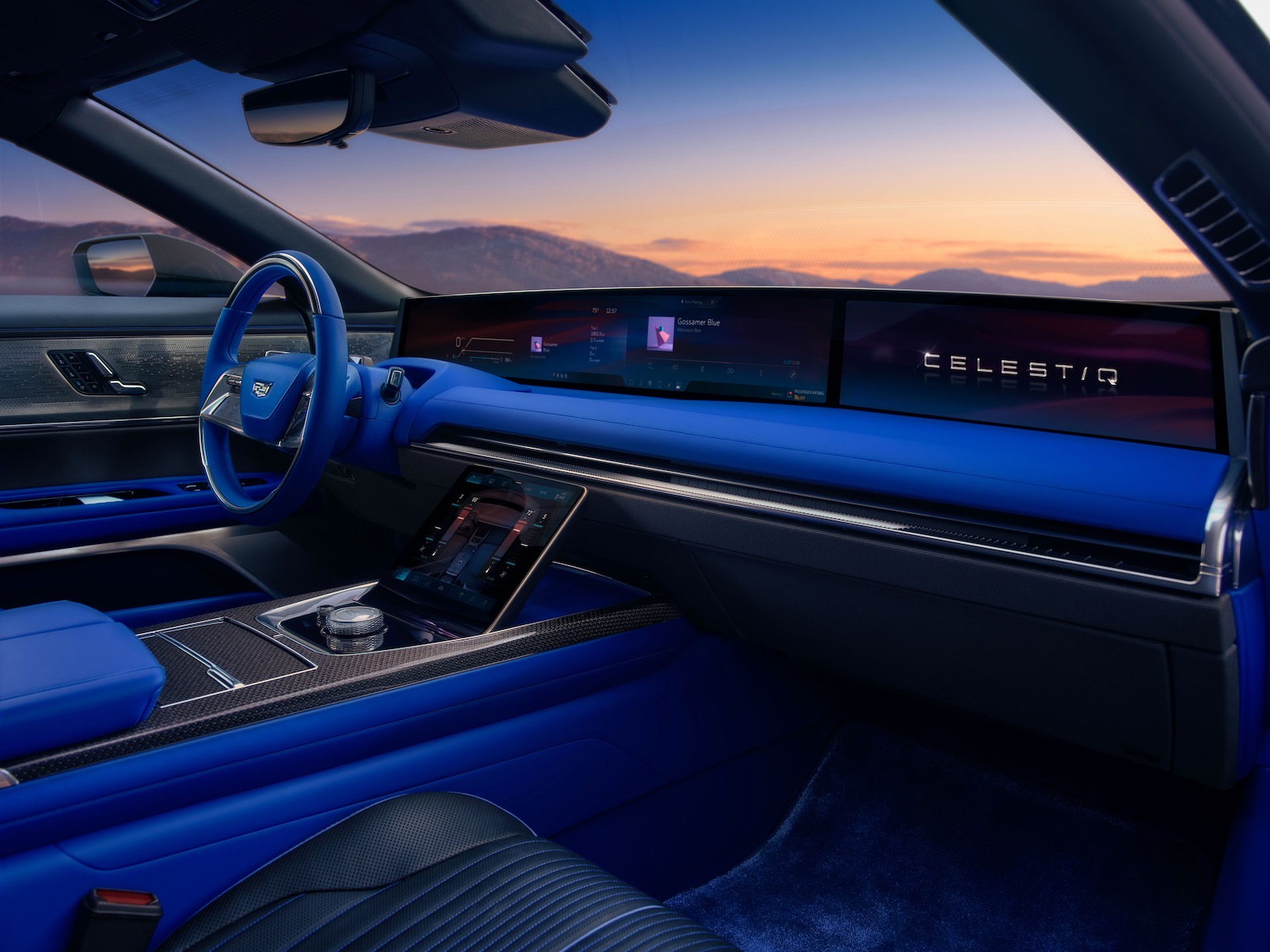 The big reason the $300,000 Celestiq is already sold out is because the EV will be built by hand at GM's Global Technical Center in Michigan. Only six units will be built at the same time. Production is slated to begin in December 2023.
[ad_2]

Source link