[ad_1]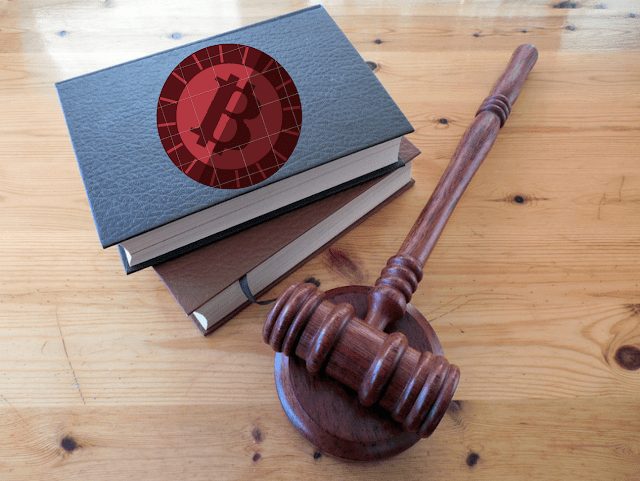 Due to regulatory uncertainty and unfair crypto tax policies, the majority of the Indian crypto firms are under stress and taking steps more carefully ahead of the crypto winter season. 
India is a tech adoptive country but the stance of Indian government toward the crypto industry was never clear. However the central bank of India appreciated the use case of blockchain technology but never supported crypto, instead criticized all the crypto supporters and ordered all the banks to stop providing banking services to any crypto company but later a court petitioned against this order of Central Bank revoked the crypto banking ban. 
Recently Bloomberg reported that the impact on the Indian crypto companies can be seen because of the recent decisions of international crypto exchanges, which are reducing their staff significantly to sustain their future in the crypto winter season. 
The report noted that crypto winter is not a big issue for the Indian crypto companies, instead uncertain regulatory policies like a 30% tax on the crypto gain and an annoying 1% TDS system are big reasons for the bad situation of crypto companies.
In particular, the trade volume on Binance-owned Indian crypto exchange WazirX plunged to around 95% from October 2021 to the current date, thanks to the new policies of the Indian government against the innovative crypto industry.
Rajagopalan Menon, vice president of WazirX, said that crypto 2021 was a pleasant year for his company because in 2021 company went from having six programmers to hiring fifty in just 7 months. 
Wazirx's vice president confirmed that they are not planning to cut off staff strength significantly but they have a plan to reduce the extra costs to survive in the crypto winter. The exchange will hire only for highly needed roles. 
"We are hiring only critical hires, we aren't spending money at all. It's crypto winter here."
In recent months, Major international crypto exchanges reduced their staff strength. These exchanges are Crypto.com, Coinbase, Gemini, Robinhood, Bitso, Bybit, and BlockFi. 
1% controversial TDS system
From 1 July 2022, 1% TDS on every crypto sell will be applicable on all the Indian crypto exchanges. However, this TDS system is very annoying but still, no one crypto proponent or company tried to oppose it legally via any kind of petition. 
TDS is just like advance tax, which will be paid by the crypto traders in advance. The extra TDS will be refunded to the crypto Investors when traders will file ITR (Income tax return) on the financial year. 
In particular, this rule is very bad for those crypto traders who trades their funds frequently as a day trader. 
Read also: citizens have lost trust in cryptos, says France's central bank governor
[ad_2]

Source link