[ad_1]

Sadly the Dodge Charger and Challenger won't be sticking around much longer, but although the brand is making a switch to electrification, there's still plans for a muscle car in Dodge's portfolio. To give us a preview of its upcoming electric muscle car, Dodge has unveiled the Charger Daytona SRT concept.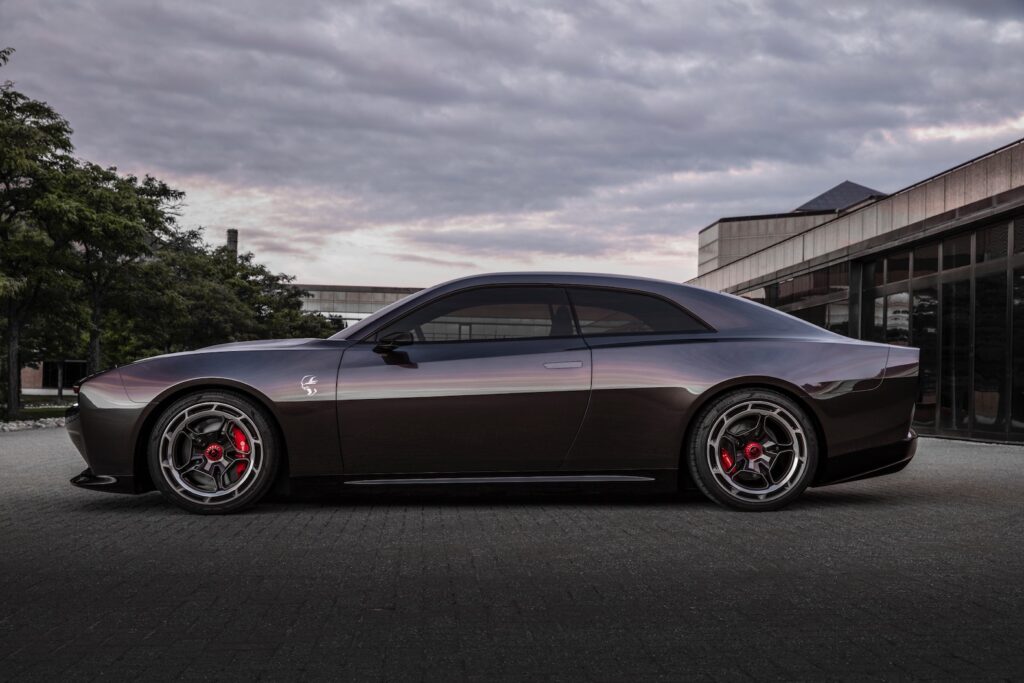 The design of the concept has lots of retro cues from the second generation Charger that was released for 1968. At the front the concept features a R-Wing, which maintains the classic look we expect from Dodge, but with a more aerodynamic design. The concept also features a notchback roofline, and a squared off shape that looks familiar. The concept also rides on 21-inch center lock with wheels that are wrapped in 305-mm tires at the front and 325-mm tires at the rear.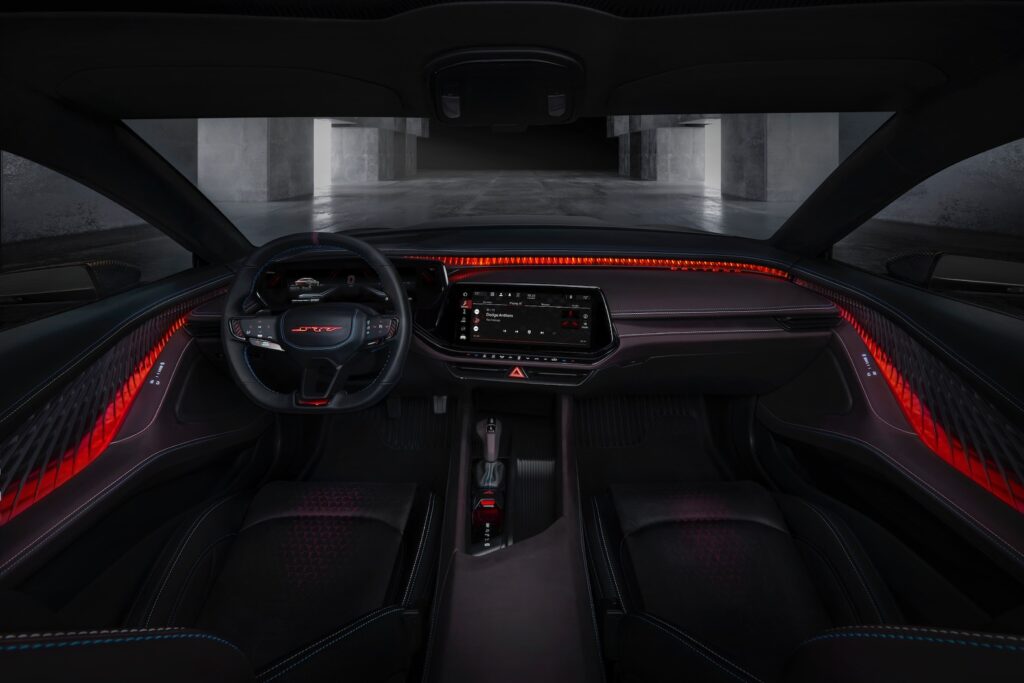 Inside there's a modern interior with a 16-inch digital gauge cluster, a 12-inch infotainment screen and an 8.3-inch head up display.
Dodge hasn't released any big details about the concept's electric powertrain, but it features an 800-volt electrical system called Banshee. That means that it will be able to charge at a 350-kW fast charger. The concept also has all-wheel drive and Dodge says that it's faster than the current Hellcat. There's also a PowerShot overboost button and lastly it has several drive modes: Slam, Drift, Drag and Donut.
[ad_2]

Source link