[ad_1]

BMW has been building out its electric lineup with new entries, like the i7, i4 and iX. Now BMW is getting ready to introduce a fully electric 5-Series before the end of the year.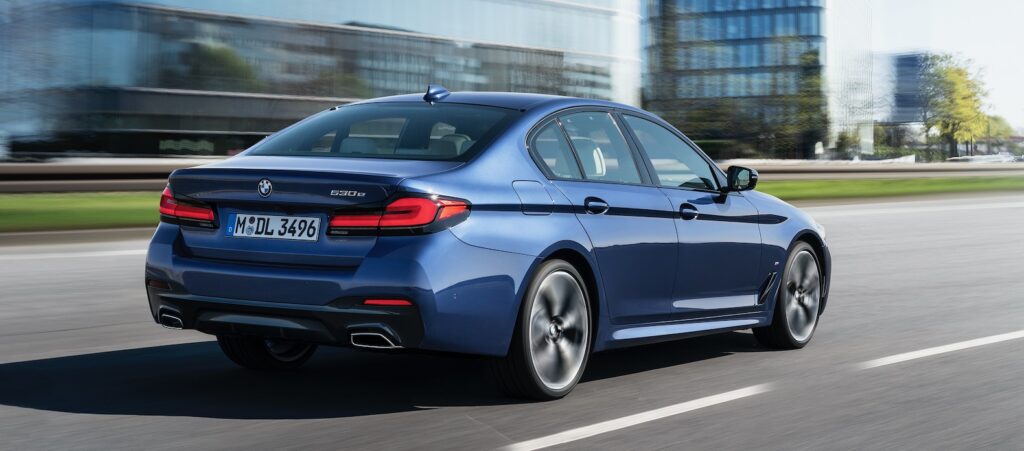 BMW sales chief Peter Nota confirmed to Autocar that the BMW i5 is coming soon. "With the launch of the BMW i5 later this year, we are taking another important step on the road to electrifying our model lineup," Nota stated.
Just like the i4 and i7, the i5 will be sold alongside the combustion-powered 5 Series. Autocar expects that the i5 will be offered in two versions, the single-motor i5 eDrive40 and the dual-motor i5 M50. The BMW i5 won't be based on BMW's upcoming "Neue Klasse" (New Class) platform. The first vehicle on the new EV platform will not arrive until 2025.
[ad_2]

Source link