[ad_1]

In addition to some news about a Ford Mustang Mach-E Coupe, we have a new report about what we can expect for the Bronco. A new report from AutoForecastSolutions claims that the next-generation Ford Bronco will be offered with an all-electric version.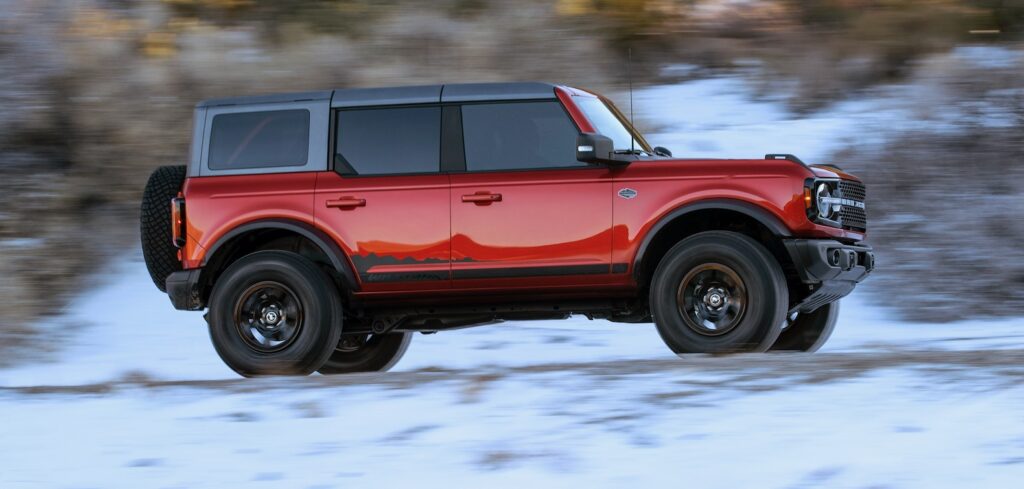 According to the vehicle product map posted on the Bronco6g forum, the next-generation Ford Bronco will enter production in November 2029. The report claims that an electric Bronco will be sold alongside the gas-powered versions. The 7th generation Bronco will remain on the current T6 platform, while the electric version will get the TE1 platform.
Both models are slated to stay in production until 2036. The same report also shows that an electric Ford Ranger is also slated to arrive in 2029. Both the Ranger and Bronco electric models will be based on the same platform. Ford has not made any announcements about either the electric Bronco or Ranger, so stay tuned.
[ad_2]

Source link