[ad_1]

Ford is reaffirming its commitment to the LGBTQ+ community with the debut of a special version of the next-generation Ranger Raptor, the "Very Gay Raptor" at the Goodwood Festival of Speed this week. Ford says that the "Very Gay Raptor" will be used to discuss and end discrimination in the automotive industry, and beyond.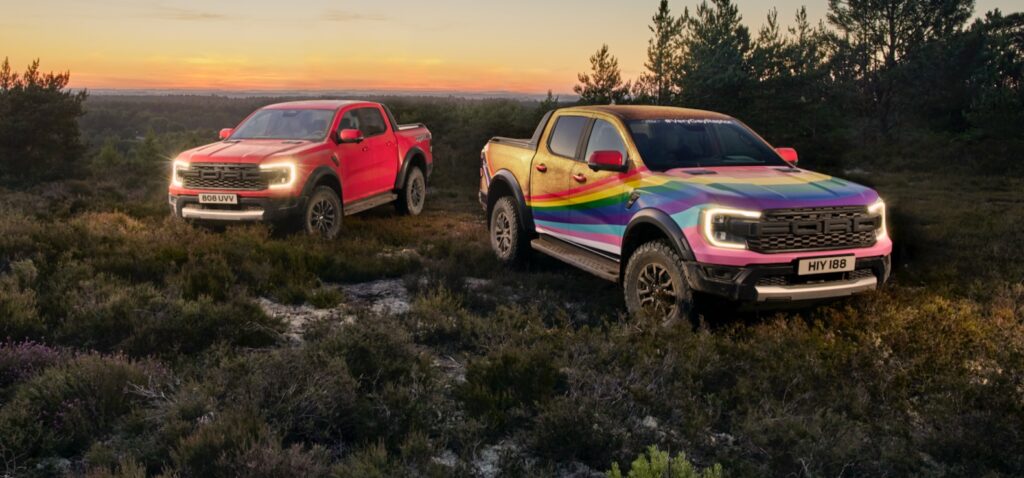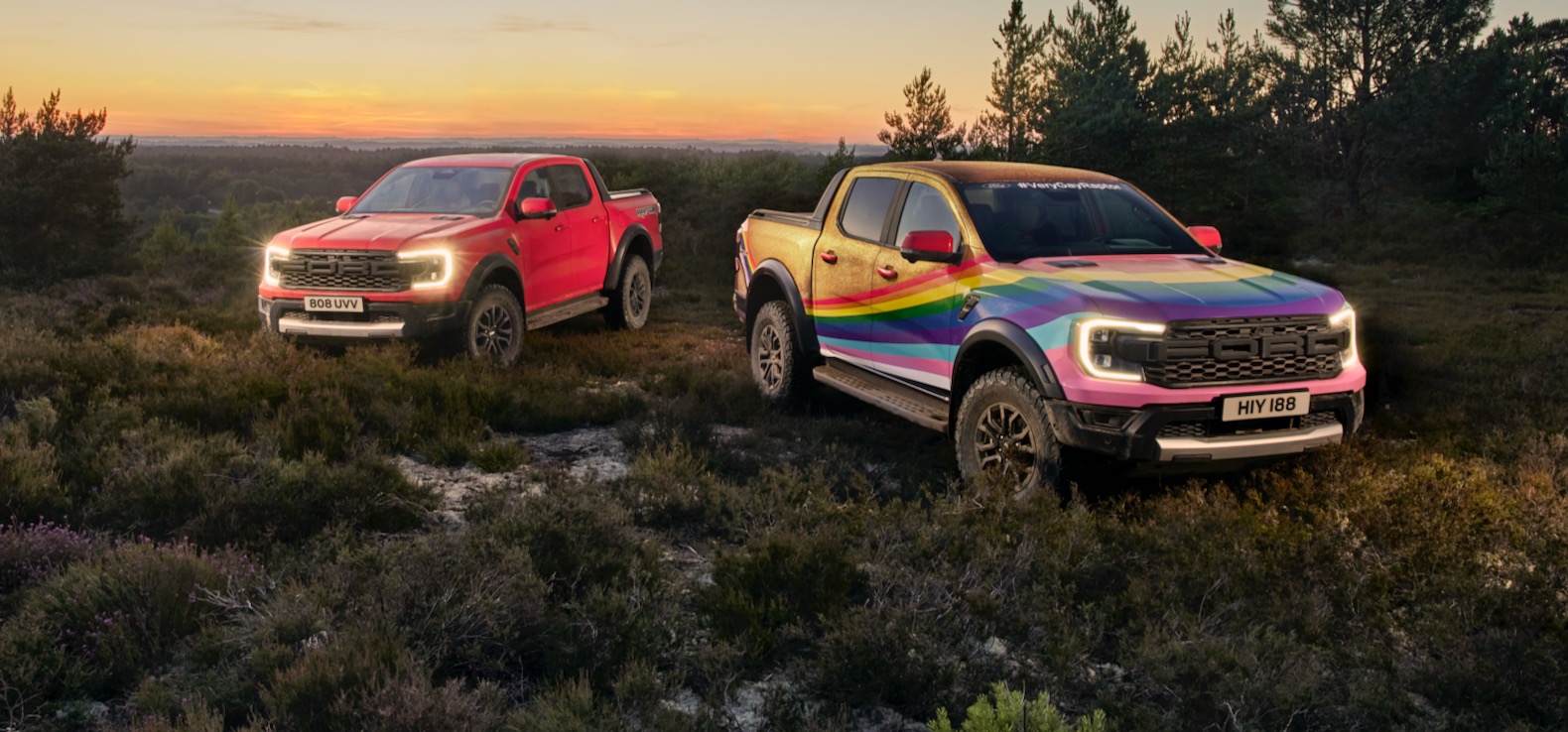 Ford created the "Very Gay Raptor" in 2021, in response to a negative comment on social media. Ford will be presenting live sessions of its new "Tough Talks" series at Goodwood from the truck bed of "Very Gay Raptor", hosted by Welsh rugby legend Gareth Thomas, the first openly-gay rugby union player.
The sessions will discuss how the automotive industry can foster a "culture of inclusion and allyship for the LGBTQ+ community." The "Very Gay Raptor" will show off on the off-road track at Goodwood.
[ad_2]

Source link