[ad_1]

General Motors has unveiled several new EVs over the past year and with the arrival of more electric vehicles on the road, there have been questions if the existing charging infrastructure will be able to support them. Well GM knows that there still aren't enough charging stations, which is why it has announced plans to install 40,000 Level 2 chargers across the U.S. and Canada.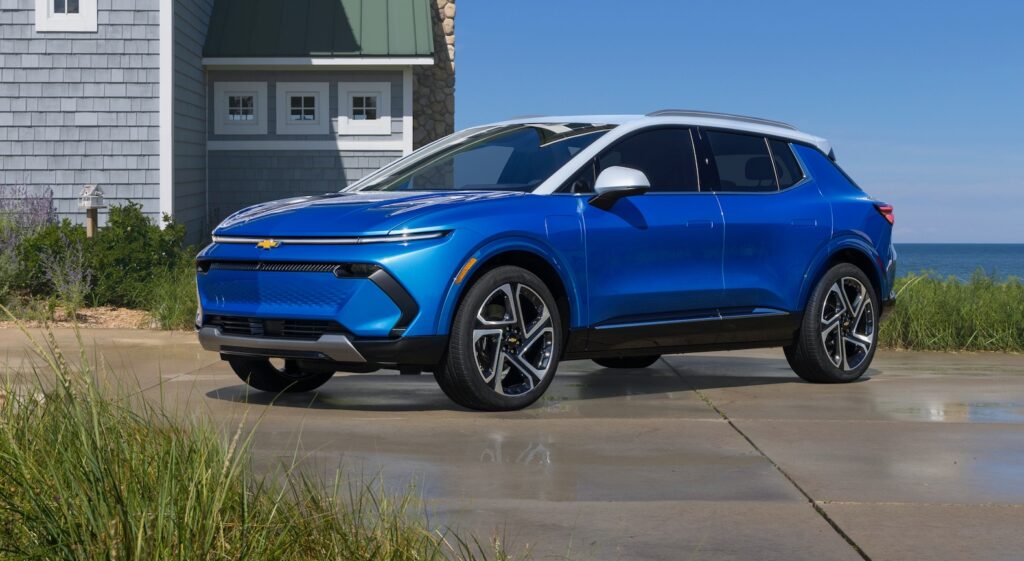 Last year GM announced the Dealer Community Charging Program, which includes working with dealers to expand charging access in communities, including underserved rural and urban areas where EV charging is often limited or non-existent. Participating dealers are eligible to receive up to 10 19.2-kilowatt Level 2 charging stations.
The program will eventually see the installation of 40,000 Level 2 chargers, nearly doubling the number of chargers available. They will also be able to be used by all EVs.
"Nearly 90% of the U.S. population lives within 10 miles of a GM dealership. Our dealers are deeply involved and trusted in their communities and are well positioned to determine locations that expand access to EV charging, including at small businesses, entertainment venues, schools and other popular destinations," said Hoss Hassani, vice president of GM EV Ecosystem. "Our dealers are an important enabler of our all-electric future and in many cases will be the catalyst for EV adoption in communities that would otherwise have limited EV infrastructure. Combined with their exceptional ability to service EV drivers across North America, our dealers are now helping to make charging possible across much of the continent."
Nearly 1,000 GM dealers have enrolled  in the program, which represents almost a quarter of all GM dealers in North America. The program initially opened to Chevrolet dealers earlier this year and will expand to Buick, GMC and Cadillac dealers in January 2023.
[ad_2]

Source link