[ad_1]

General Motors has announced that it is doubling the number of roads that its Super Cruise hands-free driver assist technology will work on, in the United States and Canada.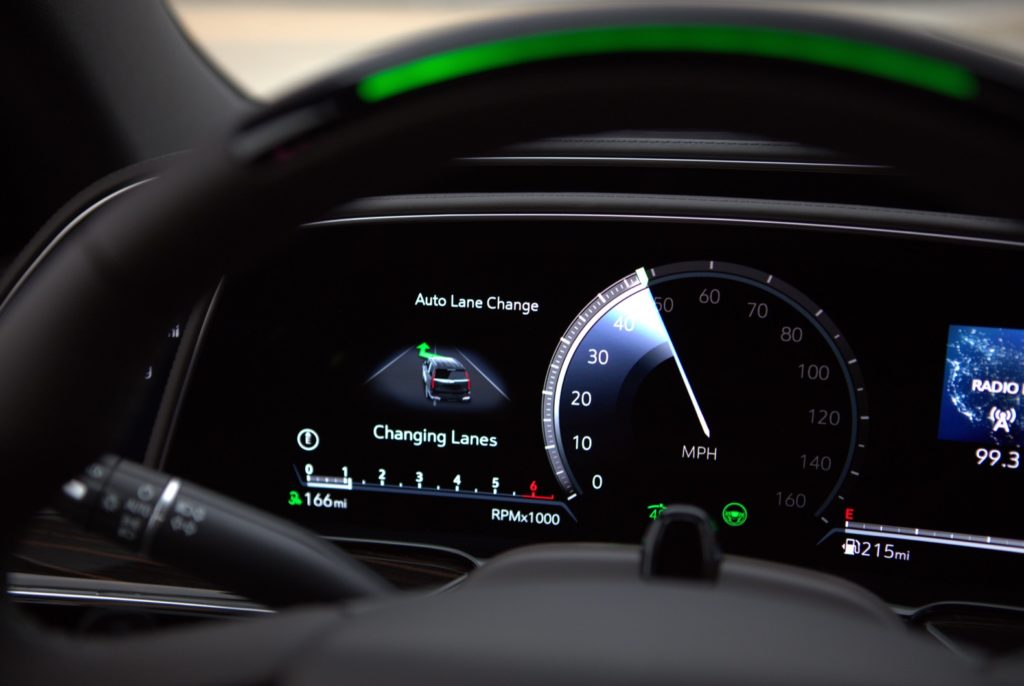 When Super Cruise is engaged, the system uses LiDAR map data, real-time cameras, radars and GPS to take over the control of the acceleration, braking and steering. Infrared cameras also make sure that the driver keeps their eyes on the road, just in case a condition changes that requires intervention from the driver.
By the end of this year, there will be over 400,000 miles of roads that Super Cruise can operate on. The expansion will enable Super Cruise to work on many additional state and federal routes, and a combination of undivided and divided highway roads. Some of the more notable roads, include US Route 66, California's Pacific Coast Highway 1, the Overseas Highway – U.S. Route 1 in Florida and the Trans-Canada Highway.
The broader network will be available for vehicles built on the VIP electrical structure later this year.
"GM is all in when it comes to accessible advanced driver assistance technology. We are adding Super Cruise to more vehicles than ever, and on more roads for more customers to experience," said Mario Maiorana, GM chief engineer, Super Cruise. "We are pursuing what we believe to be the most comprehensive path to autonomy in the industry with responsible deployment of automated driving technology like Super Cruise at the core of what we do."
[ad_2]

Source link