[ad_1]

Honda has already announced plans to switch to an electrified lineup and that might have you wondering about the future of its high performance models, like the Civic Type R. Well according to Honda, Type R models will be part of its electrified future.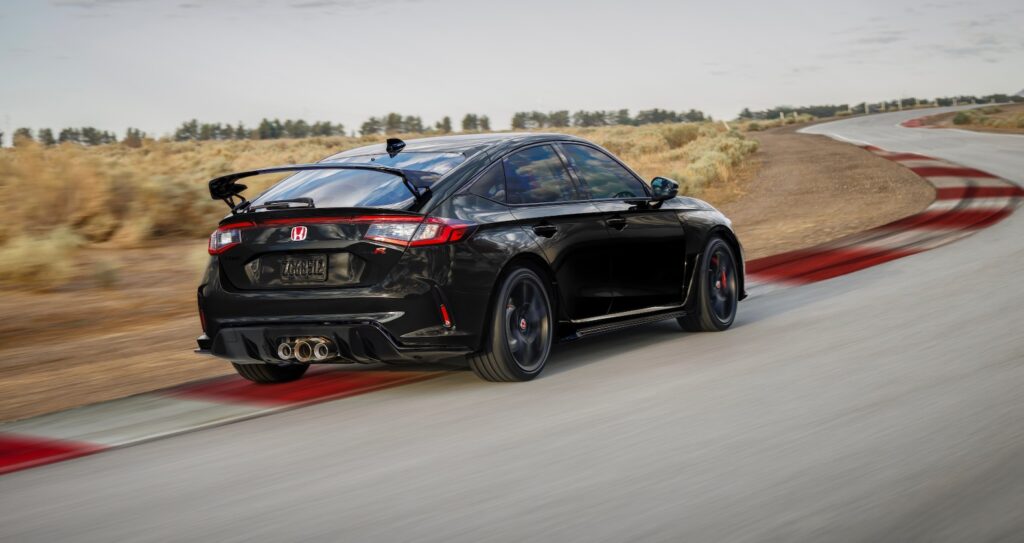 Hideki Kakinuma, lead engineer for Honda's Type R project, recently told Autocar, "Without Type R, there is no Honda." 
He continued, "Honda strongly believes that driving pleasure is the core essence of private mobility, personal mobility." But, "carbon neutrality and emissions regulations that are very stringent, it's very difficult to think about such a sports model in these boundaries." Lastly he added, "But for Honda, they are only new hurdles, new challenges to provide our customers the joy of driving. Yes, we will definitely be keen to bring further Type Rs." 
Honda isn't the only automaker that's committed to keeping its high performance models alive, since Volkswagen also recently confirmed that its R models will be fully electrified by 2030.
[ad_2]

Source link