[ad_1]

Hyundai recently slimmed down the Veloster lineup to just a single model, the Veloster N, due to slow sales of the lesser powered versions. Now a new report claims that Hyundai is going to stop production of the Veloster in July.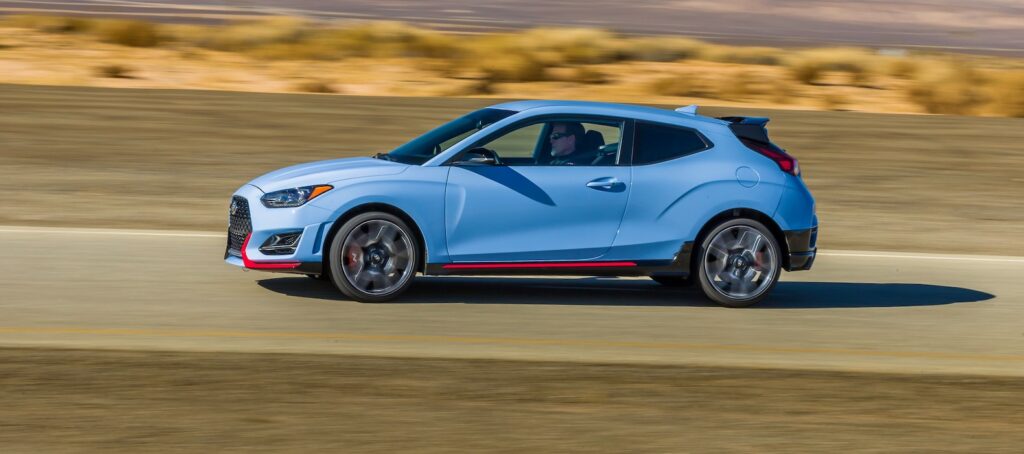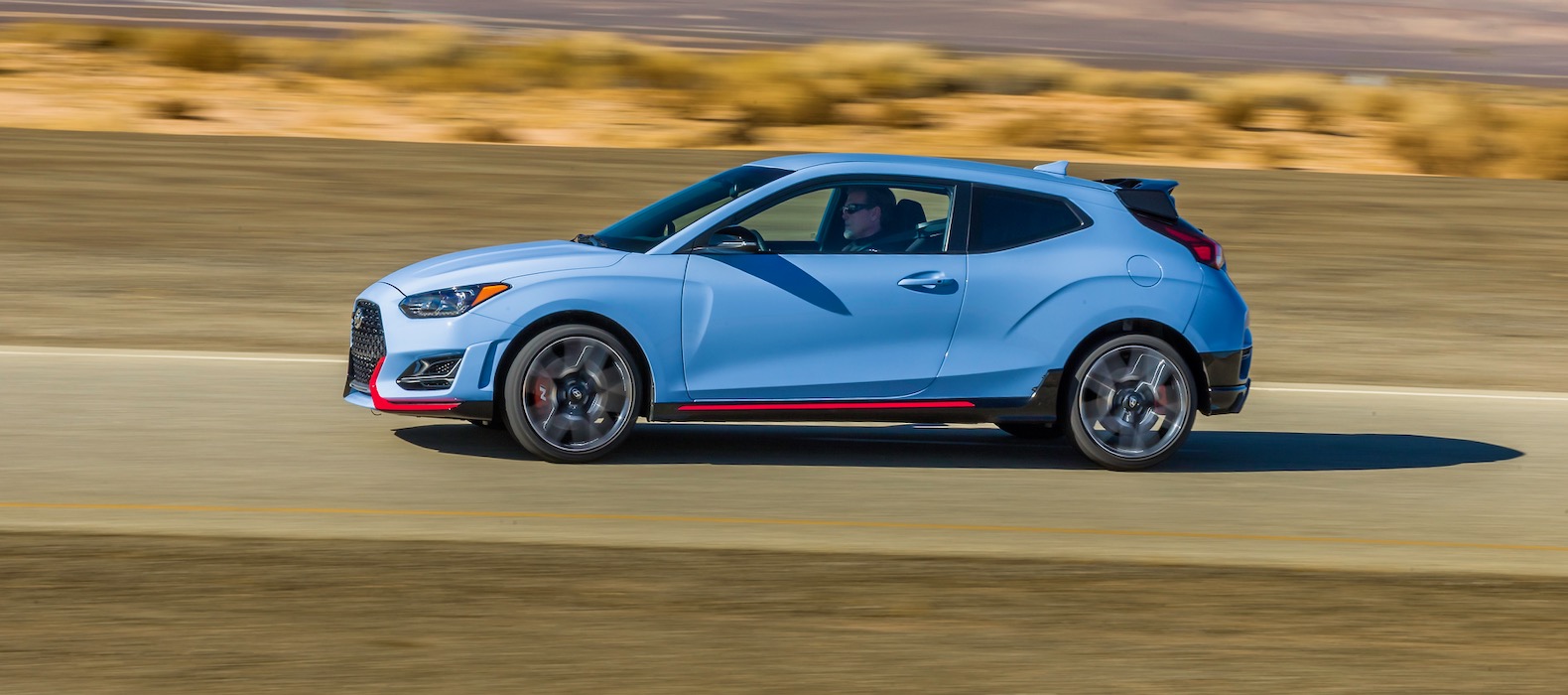 South Korean publication Hankyung is reporting that Hyundai is discontinuing the Veloster after 11 years. Hyundai is going to use the extra production capacity for the next-generation Kona.
It also didn't help the Veloster N, when the Elantra N arrived, since both high performance cars have about the same performance, but the Elantra N is more usable with its four doors.
Hyundai has not made any announcements about the demise of the Veloster.
[ad_2]

Source link