[ad_1]

The Nissan GT-R is getting to the end road, but if you're hoping that Nissan will introduce a new flagship sports car, there's hope. Nissan has confirmed that it is working on a new stand-alone electric sports car that will sit at the top of its lineup.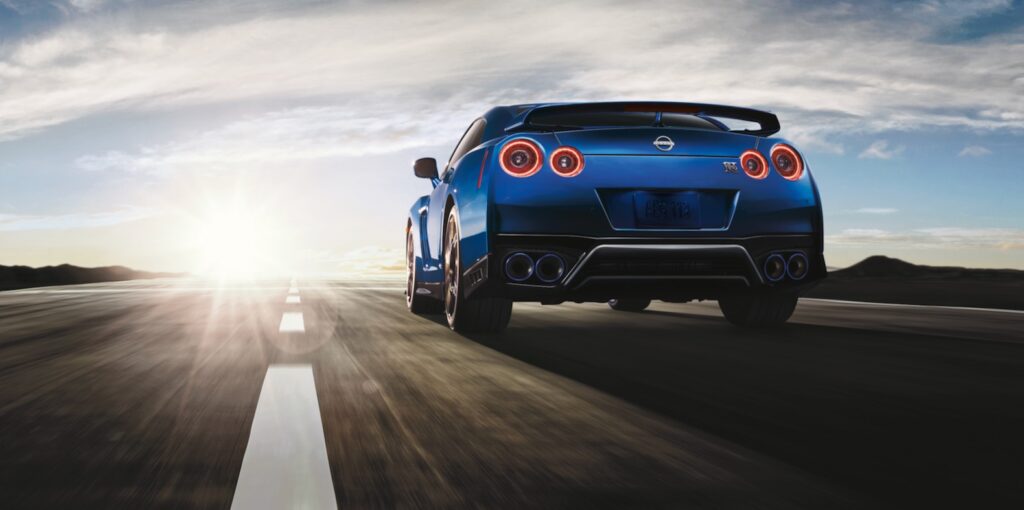 Speaking to Autocar, Nissan Nismo CEO Takao Katagirl confirmed the new sports car that will be sold in several markets, including Japan, Europe, the UK and the US. We don't have a date for when it will arrive, but it looks like it will come later this decade.
"This region [the UK] is very, very special for us, especially [for] performance cars. So one thing I can say is please wait. We are going to introduce a very exciting model to the UK market under the Nismo brand."
The new sports car will likely be powered by a hybrid powertrain, but a fully electric version is also likely.
[ad_2]

Source link