[ad_1]

We've heard rumors that Nissan will soon discontinue the Titan full size pickup, since it hasn't managed to make a dent in the segment that's dominated by the Detroit automakers. Nissan hasn't made any announcements about the Titan's future, but a new report claims that it is in fact on the chopping block.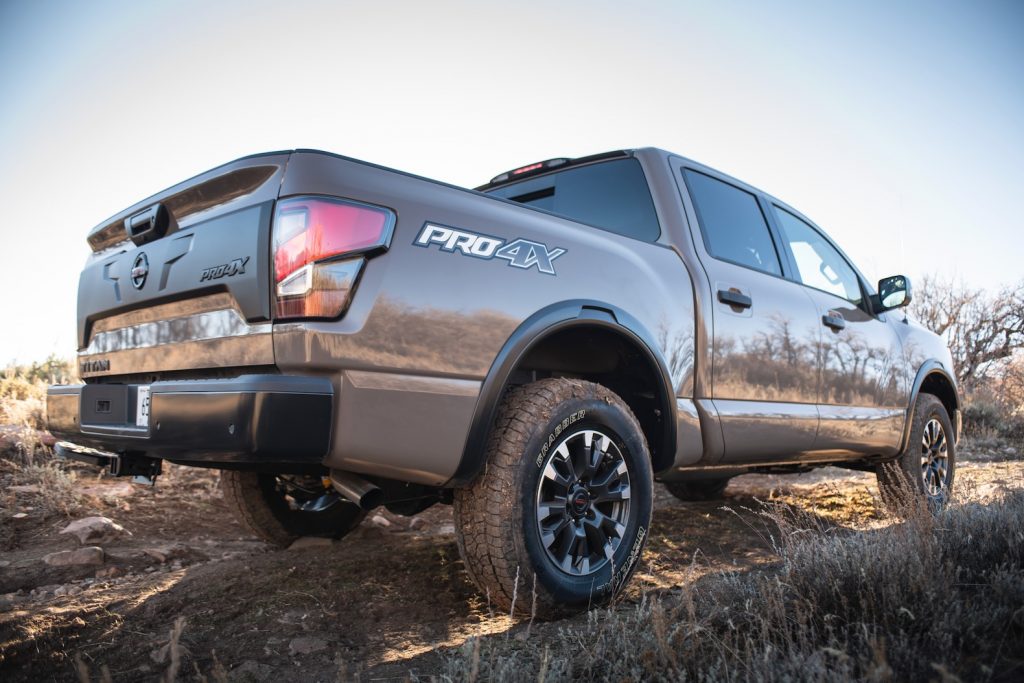 An unnamed source revealed to Automotive News that the Titan will be dropped from the Nissan lineup in 2024 or 2025, but Nissan hasn't decided the actual year it will be dropped.
Just to give you an idea of how little Nissan actually sells the Titan. In 2021 Nissan only sold 27,406 Titans compared to the over 700k Ford F-Series trucks that were sold.
[ad_2]

Source link