[ad_1]

Polestar has announced that it will demonstrate its new driver monitoring system in the Polestar 3, next month at the Consumer Electronics Show (CES) in Las Vegas.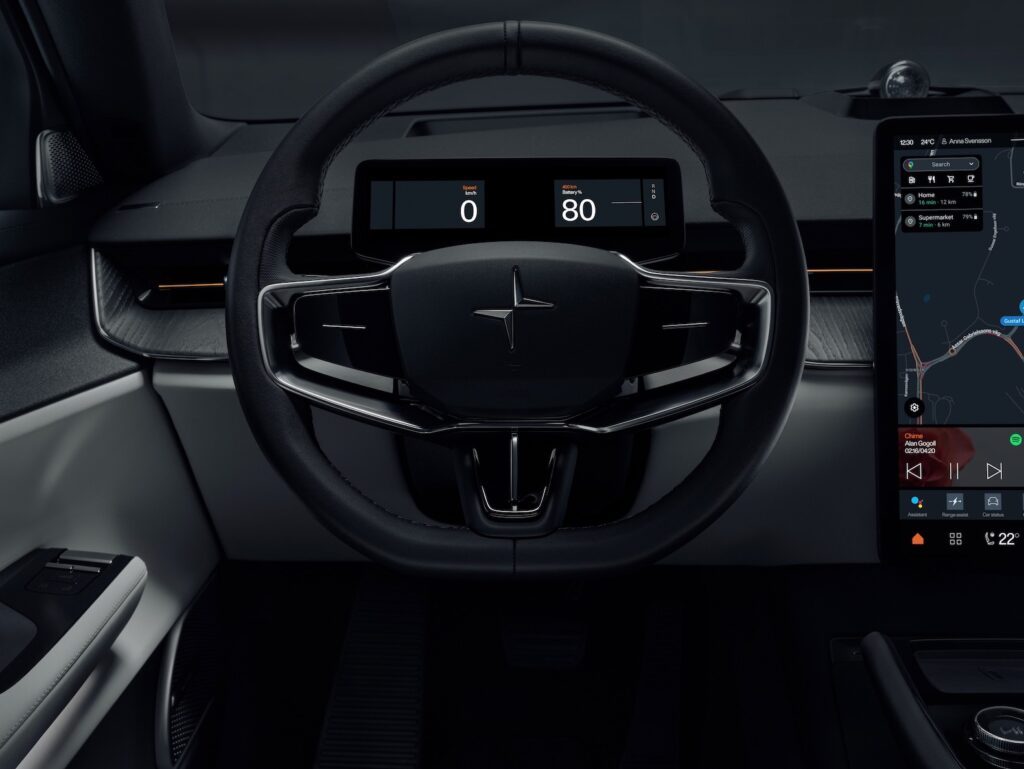 The driver monitoring system (DES) has been developed with Smart Eye. The system uses two closed-loop premium driver monitoring cameras and software from Smart Eye which track the driver's head, eye and eyelid movements. The system can trigger warning messages, sounds and even an emergency stop function when detecting a distracted, drowsy or disconnected driver. It comes standard on the Polestar 3.
At CES, Polestar will demonstrate how the cameras inside Polestar 3 track the driver's head and eye movements, and observe how the AI software can detect the state of the driver in real time.
"This technology addresses some of the main reasons behind fatal accidents and can help save lives by prompting the driver to refocus attention on the road – and can initiate preventive action when they don't, or can't," says Thomas Ingenlath, Polestar CEO.
[ad_2]

Source link