[ad_1]

Porsche has been building out its electrified lineup with hybrid versions of the Panamera and Cayenne, plus the electric Taycan and upcoming electric Macan. We already know that the 718 will switch to a fully electric powertrain in a few years, but what about the 911? Porsche has finally confirmed that a 911 hybrid is in the works.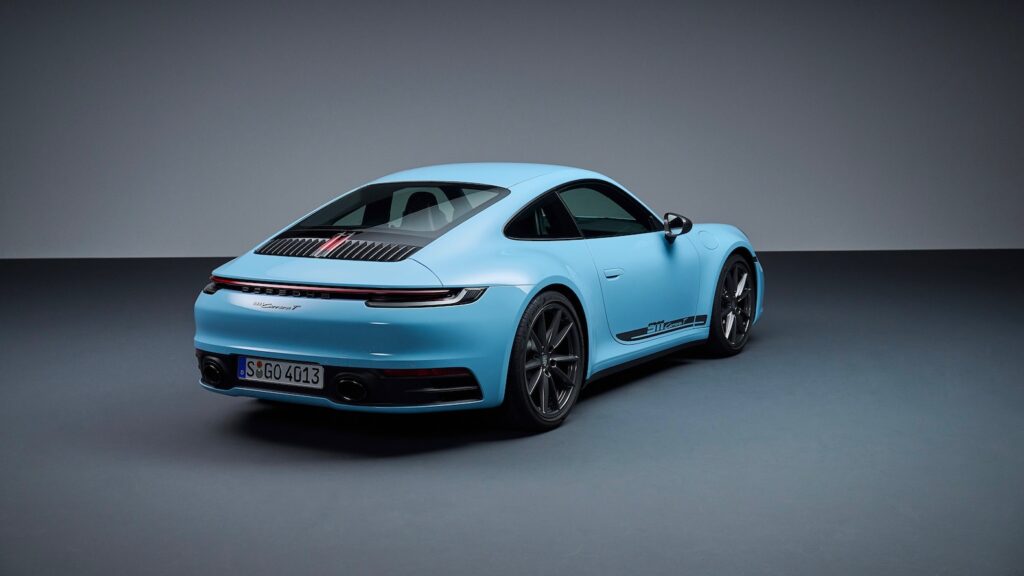 In an interview with Car Magazine, Porsche boss Oliver Blume confirmed that more variants of the 911 are coming. He also referred to the 911 hybrid as a "very sporty hybrid". No other details have been provided, but with the hybrid, Porsche plans to keep the combustion engine alive in the 911 for a while. "Talking about the 911, it will be the model which we will drive as long as we can with a combustion engine," Blume continued.
Porsche has a goal of 80 percent of its sales being fully electric by 2030, which leaves room for the non-hybrid 911 in its lineup.
[ad_2]

Source link