[ad_1]

A few years ago Porsche launched a new modern infotainment system that could be used to swap out older audio systems in Porsche's classic models. Now Porsche has expanded its offerings to provide a modern infotainment system for models in the 2000s.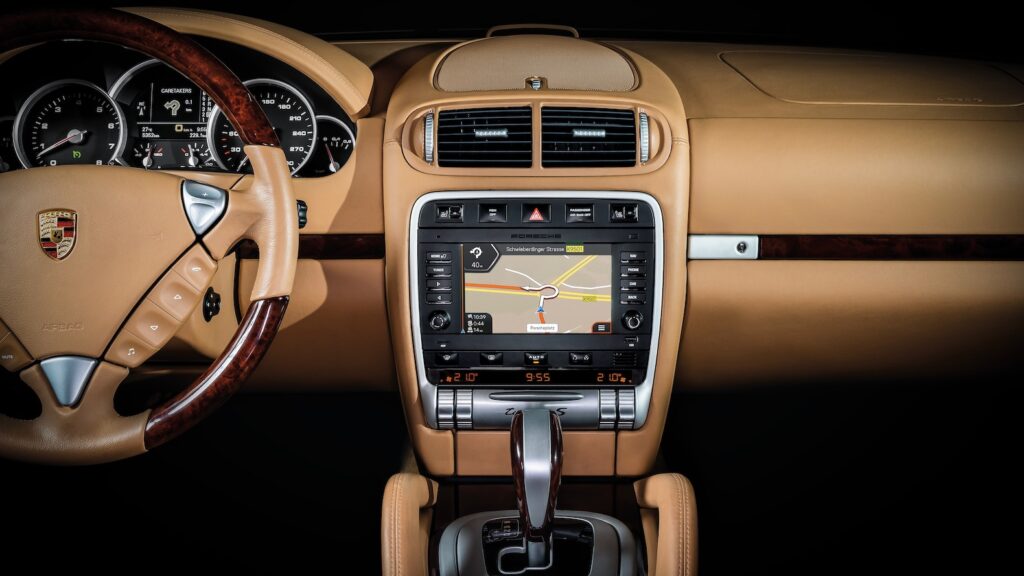 Owners of the 911 Type 997 for model years 2005 to 2008, the Boxster and Cayman Type 987 for model years 2005 to 2008 and the 2003 to 2008 Cayenne can be equipped with the new Porsche Classic Communication Management Plus. The PCCM Plus system replaces the original devices and the look and feel of the new system retains the styling of the interior.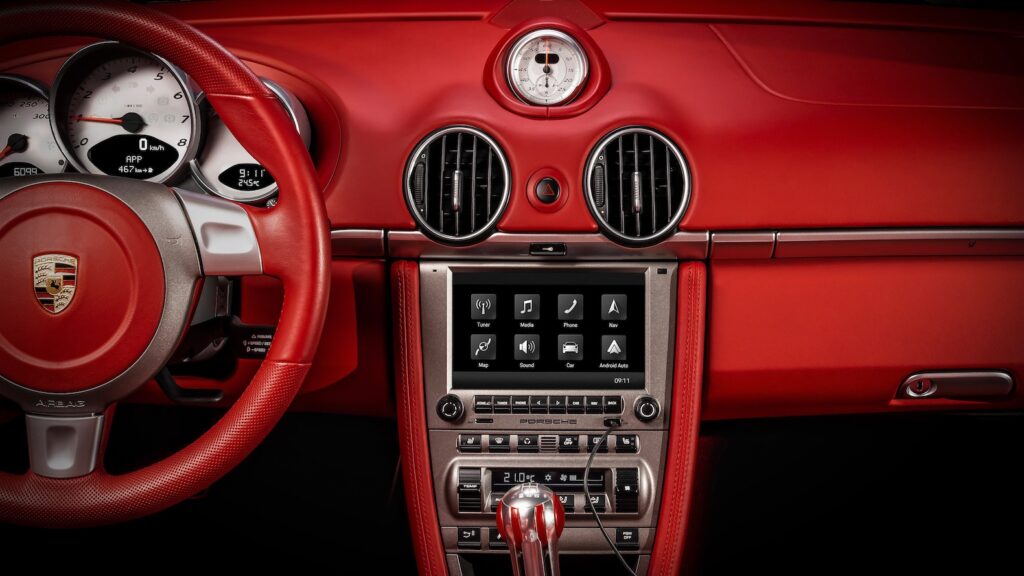 The PCCM Plus system uses a 7-inch touchscreen, with a navigation system and Apple CarPlay and Android Auto connectivity. The new PCCM Plus devices cost $1,475.99.
[ad_2]

Source link