[ad_1]

The joint venture between Sony and Honda, called Sony Honda Mobility, is about to jump in the EV segment. We've seen a few electric prototypes over the past few years, but now the two companies have announced a new EV brand called Affela at the 2023 CES in Las Vegas.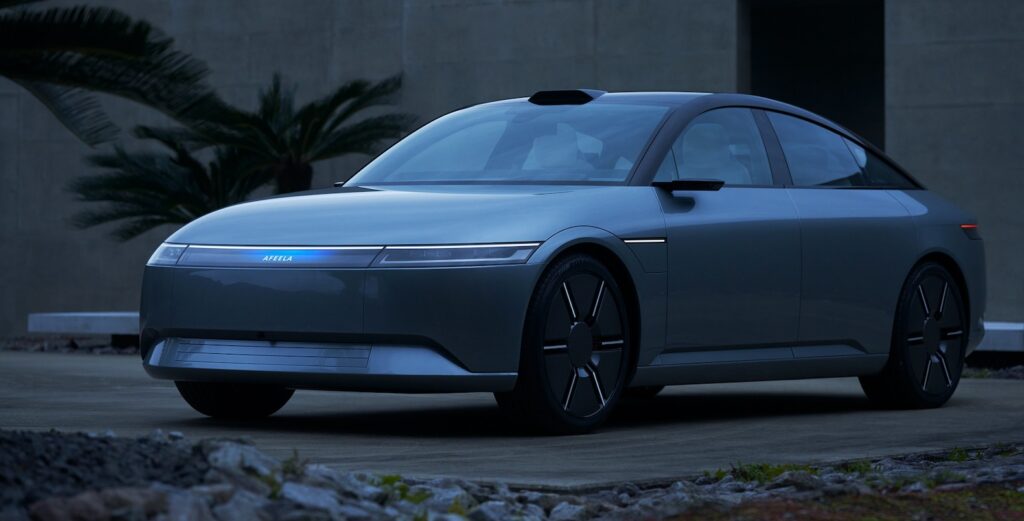 We're getting a preview of an electric sedan for the Afeela brand with a new electric sedan prototype that is an early look at the production version that will arrive as early as 2026. We don't know what the electric sedan will be called, but Afeela will start taking orders in 2025 with deliveries in North America slated to begin in the spring of 2026.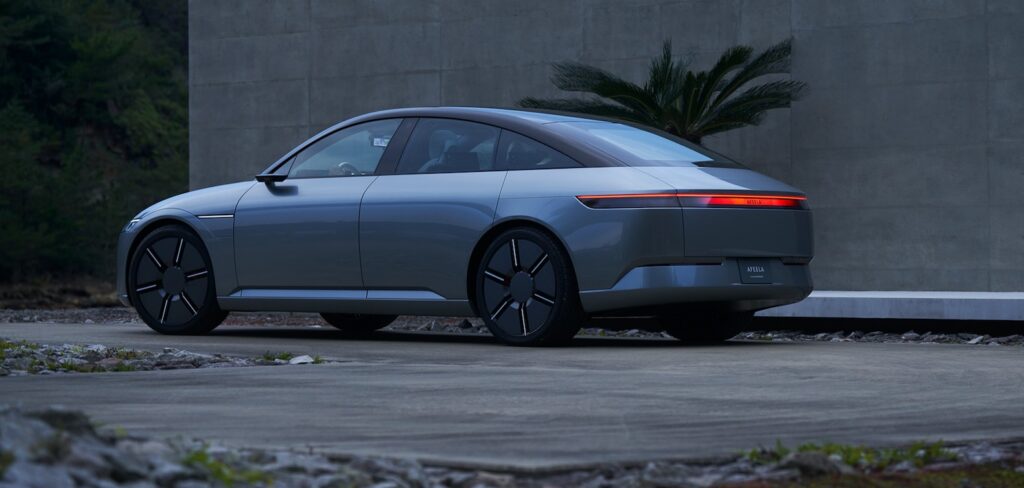 Since Sony is one of the companies in the partnership, it's no surprise that it's packed with tech features. There are 45 cameras and sensors on the inside and outside of the prototype. In-car cameras and Time-of-Flight sensors detect the driver and environment around the car to help avoid accidents. It also has 800 TOPS of maximum computing performance. The EV uses next-generation software from Qualcomm Technologies' Snapdragon Digital Chassis for features, like AD/ADAS, HMI/IVI, telematics and a a collaboration with Epic Games for entertainment.
Level 3 automated driving will be available under limited conditions, while Level 2+ driver assistance can be used in more conditions, including driving in an urban environment.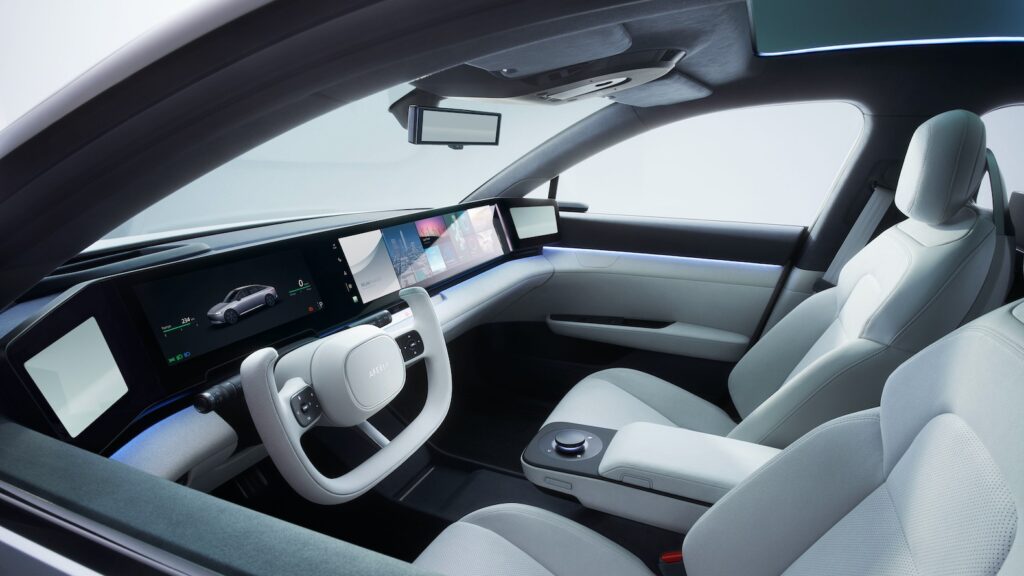 SHM has not announced any specs for the prototype and instead wants us to shift our focus from power to "software, networks, and user experiences." On the outside there's a "Media Bar" to communicate with people outside the EV and inside the navigation system uses augmented reality.
[ad_2]

Source link