[ad_1]

VinFast is getting ready to launch its lineup of electric vehicles in the US later this year, but it's now announced some plans for its next generation EVs. The Vietnamese automaker has announced a partnership with Taiwanese battery startup ProLogium for solid-state batteries.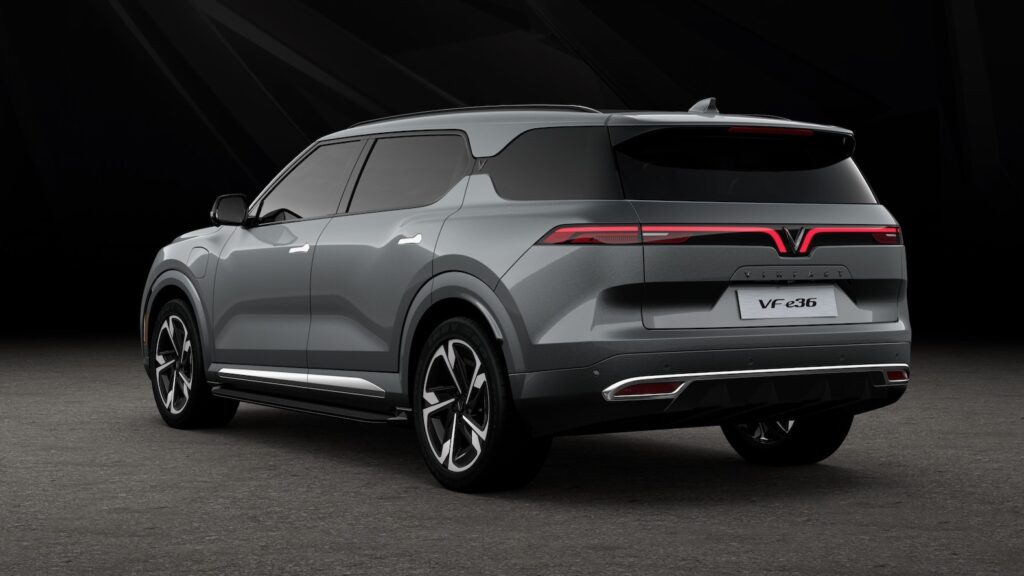 Solid-state batteries are poised to advance the EV segment with increased driving range, reduced charging times and more safety compared to the liquid-state batteries that are used by today's EVs. VinFast is investing in ProLogium, which will provide solid-state battery cells to VinFast starting in 2024. The batteries will be built at a new battery plant that is slated to launch in early 2023. The two companies may also build a joint-venture plant in Vietnam.
"VinFast has focused on investing and building strategic partnerships with leading companies in the industry and breakthrough technology companies to quickly grasp and apply technologies for smart and sustainable mobility solutions," said Ms. Le Thi Thu Thuy, Vingroup Vice Chairwoman, and VinFast Global CEO. "ProLogium is one of our key partners, helping VinFast quickly master the supply of solid-state batteries while continuing to deliver EV products with advanced battery technology for a more enjoyable and safer driving experience."
In March, VinFast announced plans to build a new plant in Chatham County, North Carolina, which will be used for production of EVs and batteries. The plant is scheduled to open in 2024 and it will build the VF 8 and VF 9 electric SUVs. VinFast has already announced the pricing for both EVs, with the VF 8 starting at $41,000 and the VF 9 starting at $56,000. But you also have to sign up for a battery subscription plan, which ranges from $35 to $160 per month. The first VinFast company-owned stores will open in California.
[ad_2]

Source link