[ad_1]

Volkswagen introduced the Modular Electric Drive System (MEB) at the end of 2019 with the arrival of the ID.3. Since then VW has unveiled other EVs, like the ID.4 and ID. Buzz, which are also based on the same platform. But now VW has announced the next-generation MEB platform, called MEB+.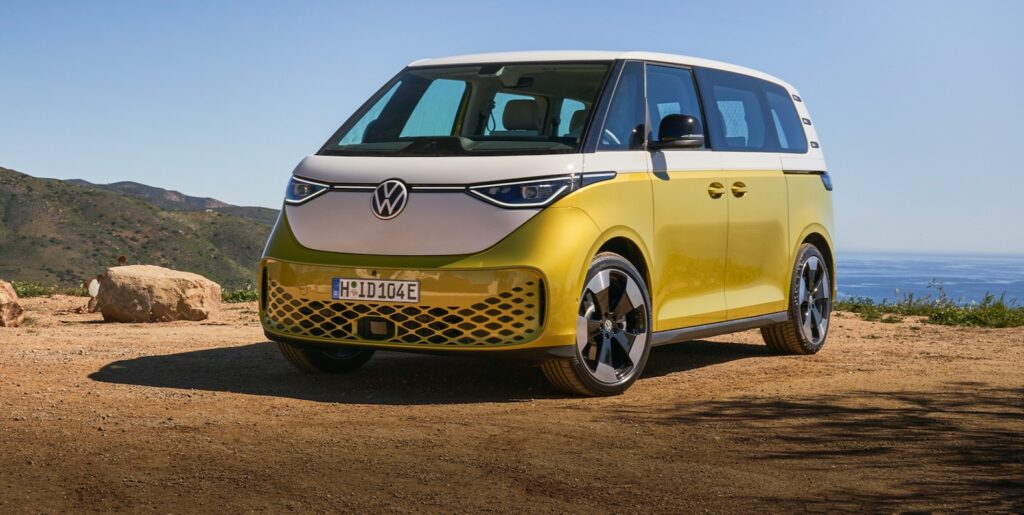 The new MEB+ platform will offer longer driving ranges, faster charging times and automated driving capabilities. VW says that the MEB+ platform has a driving range up to 700 km or about 435 miles. The charging times will also improve, which will be rated up to 200 kilowatts. The platform will also use VW's new unit cell batteries.
VW plans to launch 10 new models on its MEB platform by 2026, which includes a new entry-level model.
[ad_2]

Source link