[ad_1]

The Consumer Electronics Show (CES) kicks off in just over a week and now Volkswagen has announced that it will reveal a new electric vehicle at the show on January 3.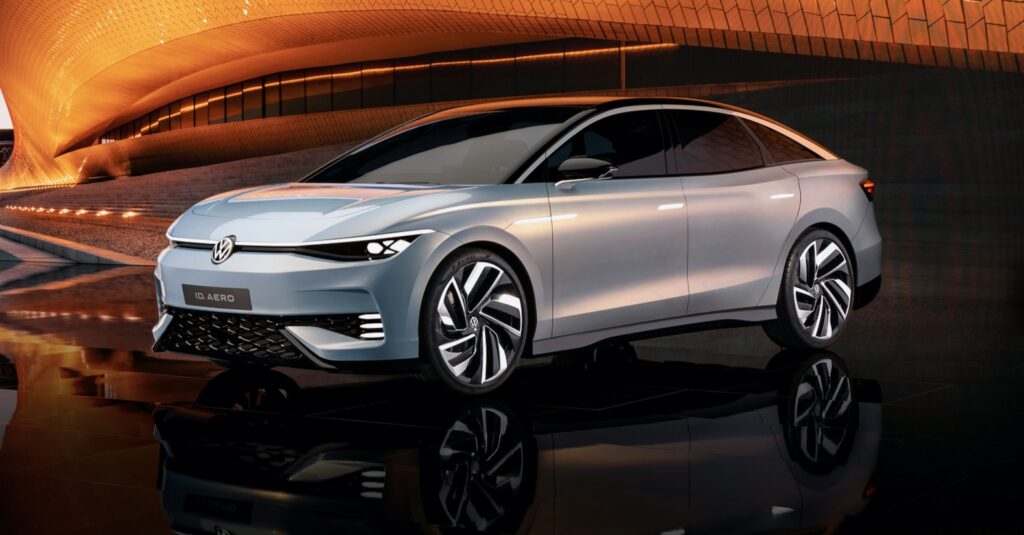 We don't have any big details about the new EV, but it will be shrouded in camouflage and the name will also be announced at the show. Now the question is what could it be? It could be a production version of the ID.Aero electric sedan or maybe the upcoming ID.8 large SUV.
The production version of ID.Aero seems more likely, since VW released the first photos of the ID.Aero concept back in June. It's rumored that it will be called the ID.7.
[ad_2]

Source link